The "Right Path" to a healthy life includes a clean diet, a consistent exercise program and regular massage.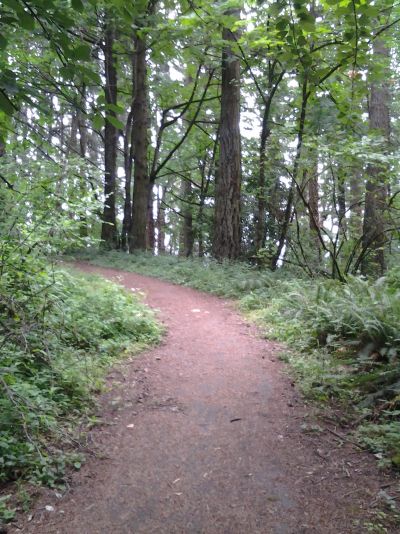 Taking new clients for therapeutic and sports massage.
Call today for an appointment to see how it can benefit you!
"The secret of health for both mind and body is not to mourn for the past, not to worry about the future, or not to anticipate troubles, but to live the present moment wisely and earnestly."
Siddartha Guatama Buddha
Testimonials:
Jody Finney, LMT, Rosalie has the perfect background to do sports massage. As an outstanding athlete herself, as a coach, and as wellness instructor; Rosalie has an intuitive "feel" when it comes to doing massage. She has learned some awesome therapuetic techniques that can help her clients by decreasing pain and increasing ROM. I definitely would recommend Rosalie's services. November 16, 2011
Brandan McGee (DI Cross Country/Track and Field Athlete, University of Maryland): "When you run as many miles as I do with extremly tight shoulders, massages are the perfect remedy to loosen all the muscles in my shoulders, neck and back."
Pete Pruszynski (Small Business Owner): ..."I would highly recommend massage therapy for someone that has muscle pain or anyone that would like to treat themselves to regularly scheduled relaxation massages".